When staying this close to the ocean, everyone needs a Los Gatos electrician eventually. Repairs, upgrades, remodeling, and even new construction benefits from experienced contractors.
Who can you call to take on every service item you have? Unless you choose our team, you aren't hiring the right electricians.
Violet Ray Electric continues to offer experienced technicians throughout Los Gatos, CA, every day. Wherever you have outdated wiring, old appliances, or new systems, we can help.
Our contractors work on a variety of different buildings and sites. Hire us today for reliable repair services with experienced local electricians.
The Best Los Gatos Electrician Services
Not all electrical jobs are similar, demanding experience and professional tools. We remain fully licensed, insured, and ready to work wherever you need us.
We manage a variety of affordable repair and installation services for any needs. You can hire us for existing houses, new construction homes, and commercial buildings, too.
In addition to serving area homeowners, we work with general contractors as well. Contact us today for the best electricians around for services, such as:
Recessed Lighting
Electrical Panel Upgrades
Repair and Maintenance
Lighting Control Systems
EV Chargers
New Construction
Home Remodeling
You can rely on our contractors for your wiring, lights, appliances, and other items. From home maintenance to renovations, you can rely on our electricians.
The Best Los Gatos Electrician Near Me
It takes more than experience to deliver the best repair services every day. However, you will find us the most convenient and affordable choice as well.
You can spot our service vehicles throughout the community taking on a variety of projects. Find us in your neighborhood, new construction sites, and even local small businesses.
Wherever you find worn-out wiring and faulty outlets, we'll be there soon. Contact us now for fast, reliable, and convenient local contractors in the areas of:
Los Gatos Shopping Center
New Museum Los Gatos + Art Studio
Shannon
King's Court Shopping Center
Vasona Junction
Rinconada
Vasona Lake County Park
Downtown Los Gatos
Billy Jones Wildcat Railroad & WE "Bill" Mason Carousel
Addison-Penzak JCC in Los Gatos
And other nearby locations.
You can call on us to keep your repair calls straightforward every day. Call us today to schedule our local experts for your next job.
Why Hire Our Los Gatos Electricians for Your Next Repairs?
Electrical repairs are among the most dangerous to take on each time. Yet too many homeowners allow fear of costs to keep them struggling through them.
Instead, we do our best to keep your service prices low on every project. Whether you need repairs, replacements, maintenance, or new installations, we cover each one daily.
Homeowners rely on us for their place, as well as new construction housing. Wherever your electrical systems need help, we'll be there shortly for them all.
We have more than 12 years of industry experience, making us your top choice. See the level of quality that your home deserves and hire Violet Ray Electric.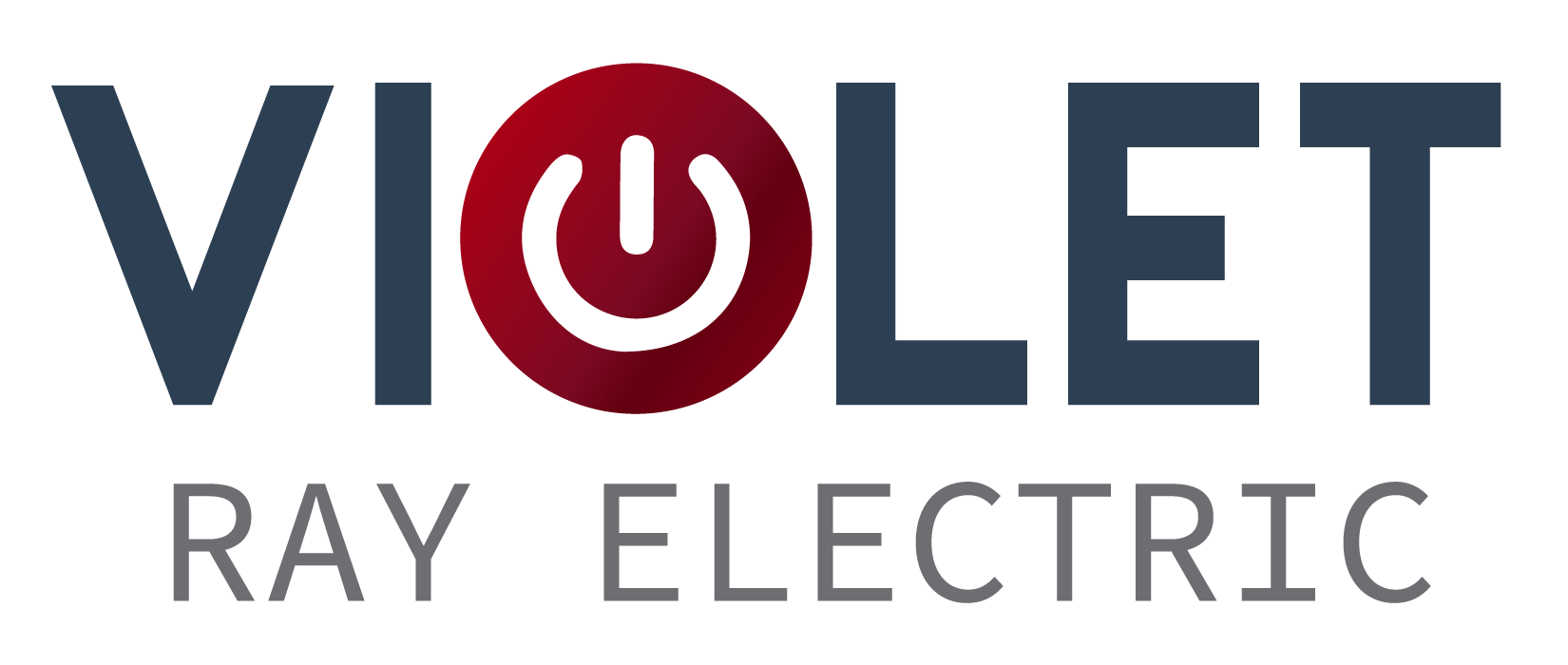 Violet Ray Electric is an electrical contractor based in San Carlos, California.
Serving all of your
electrical needs
Violet Ray Electric is your friendly service provider for all of your
electrical needs.