Recessed Lighting
Recessed lighting is one of the things we do best. Tired of turning on lamp after lamp? Want a clean, dimmable light with low profile looks? We can install gorgeous LED recessed lighting in any or all of the rooms in your home. Not only will this increase convenience for you, but it will increase the overall value of your home.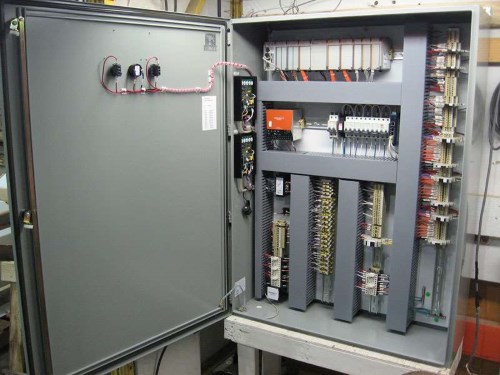 Panel Upgrades
The electrical panel is the backbone of your electrical system. If you have funky old fuses or a panel that looks rusted and out of date, you need to make sure your circuit breakers and fuses are functioning properly to protect the wires in your walls from potentially hazardous overheating. Want to add a spa or more stationary power tools and kitchen appliances in your home or business? Increasing the load on existing knob and tube wiring is not recommended. Simply have us upgrade your panel, and we can even run some dedicated circuits and outlets to your special equipment so you can sleep easy.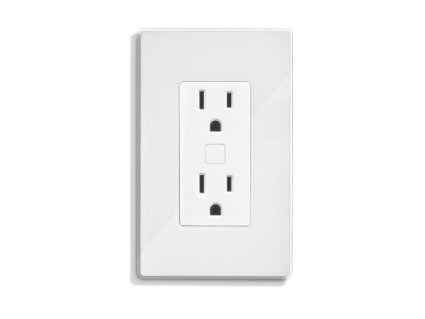 Additional Power
Any additional appliances, equipment, or just a convenience outlet can be placed wherever you wish once Violet Ray Electric has put a new power outlet there.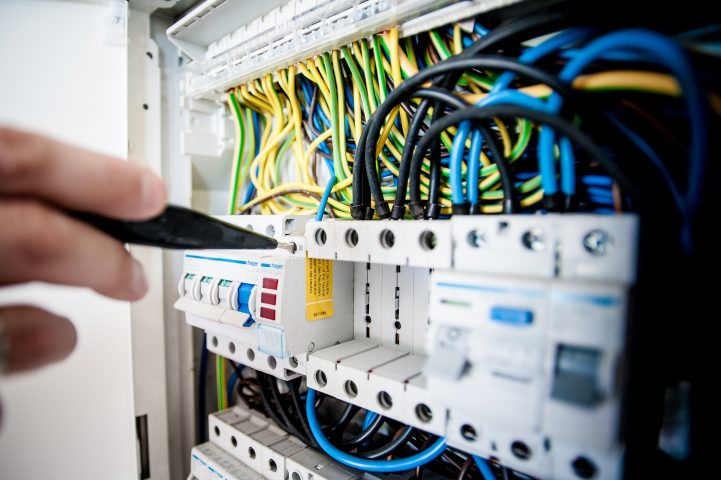 Repairs/Maintenance
Have a problem with a light, switch, or outlet that isn't doing what you would like? We can understand your problem and implement a course of action to get things to the way you want them to be.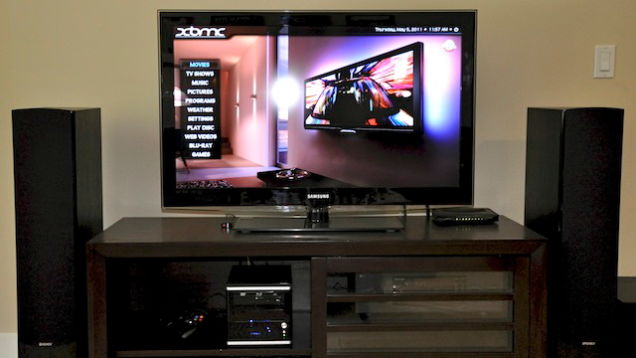 Multimedia Stations
Many people these days enjoy their nice, big flat screen HD or smart TV. The thing is, there are rarely grounded power outlets or HDMI/Cat 5 Data connectivity where they want to put their TV. Violet Ray can give you a sleek look with no cords running up the wall, and if you want, we will even hang that pesky television so you don't have to do it yourself.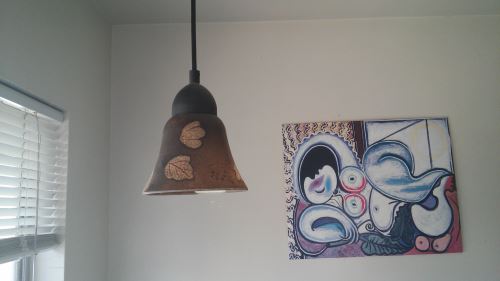 Device/Lighting Modernization
Sometimes I have customers who move into their new house, and it's not actually a new house. The outlets have only two prongs, and the switches, trim plates, and light fixtures are just downright ugly! Hey, I guess that was cool in the 70's.. Want to update your lighting and devices to something a little more aesthetically pleasing? We got you.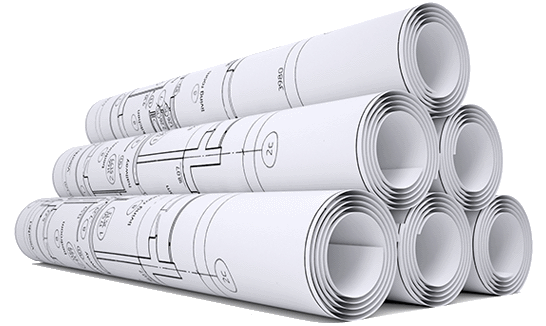 Electrical Systems Consulting
If you are worried about the safety of your knob and tube wiring, or anything that looks suspicious to you, we are happy to talk with you and find solutions to make you feel more comfortable about the building you spend your time in. If it's not a GFI outlet by that sink, it should be.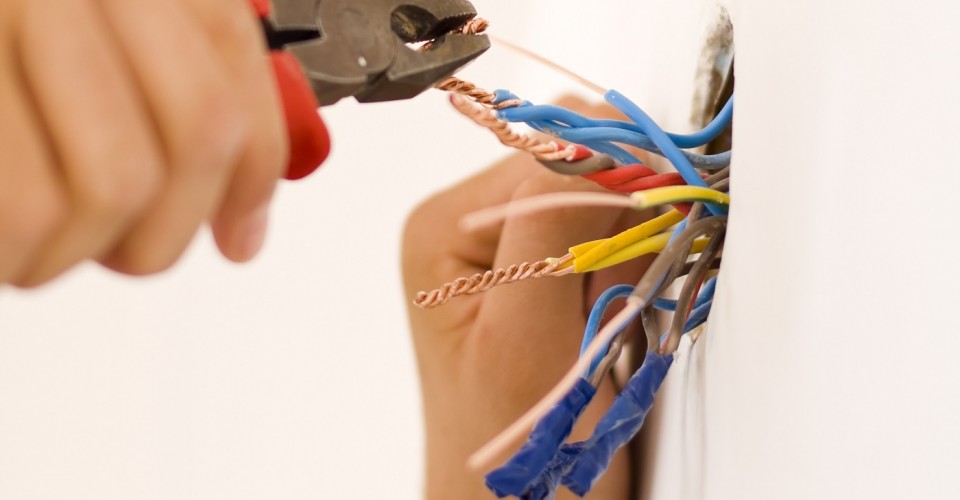 Other Services
Violet Ray Electric can help with your other electrical and wiring needs as well! If you have any questions, please get in touch! We're happy to answer any questions you might have.