Billy Fifield V was born and raised in Belmont, California. He started his electrical apprenticeship right out of high school in 2004, and after 12 years in the trade decided to go into business for himself. He believes in quality work at a fair price, as well as building trusting relationships that last. When he's not hard at work in the field or office, he can be found engaged in his passions of training and teaching ju-jitsu, sailing, or surfing. He also loves playing music in his home in San Carlos, where he resides with his two cats.
Violet Ray Electric provides repair and maintenance services to local home or business owners and General Contractors.
We specialize in home remodels, additions, panel upgrades, and recessed lighting, as well as lighting maintenance in business or office buildings.
What is a Violet Ray you may ask? The Violet Ray is an energy of higher consciousness. We believe that through active non-judgement, generosity, and compassion for everybody within our human family, we can grow relationships built on mutual understanding and openness. We believe in you as you are. It is not about the money, objects, or reverence we think we own in this life, but about the connections we make and maintain with others.
To provide a personal trajectory for each employee of VRE within the greater system
To provide standardization of quality service in the electrical industry
To make the Peninsula and world a better place in our own way
Our goal at Violet Ray is to provide peace of mind to all our clients and grow long lasting relationships built on mutual understanding and trust. We encourage our employees to set goals and achieve them by providing a dignified workplace full of encouragement and opportunity for advancement.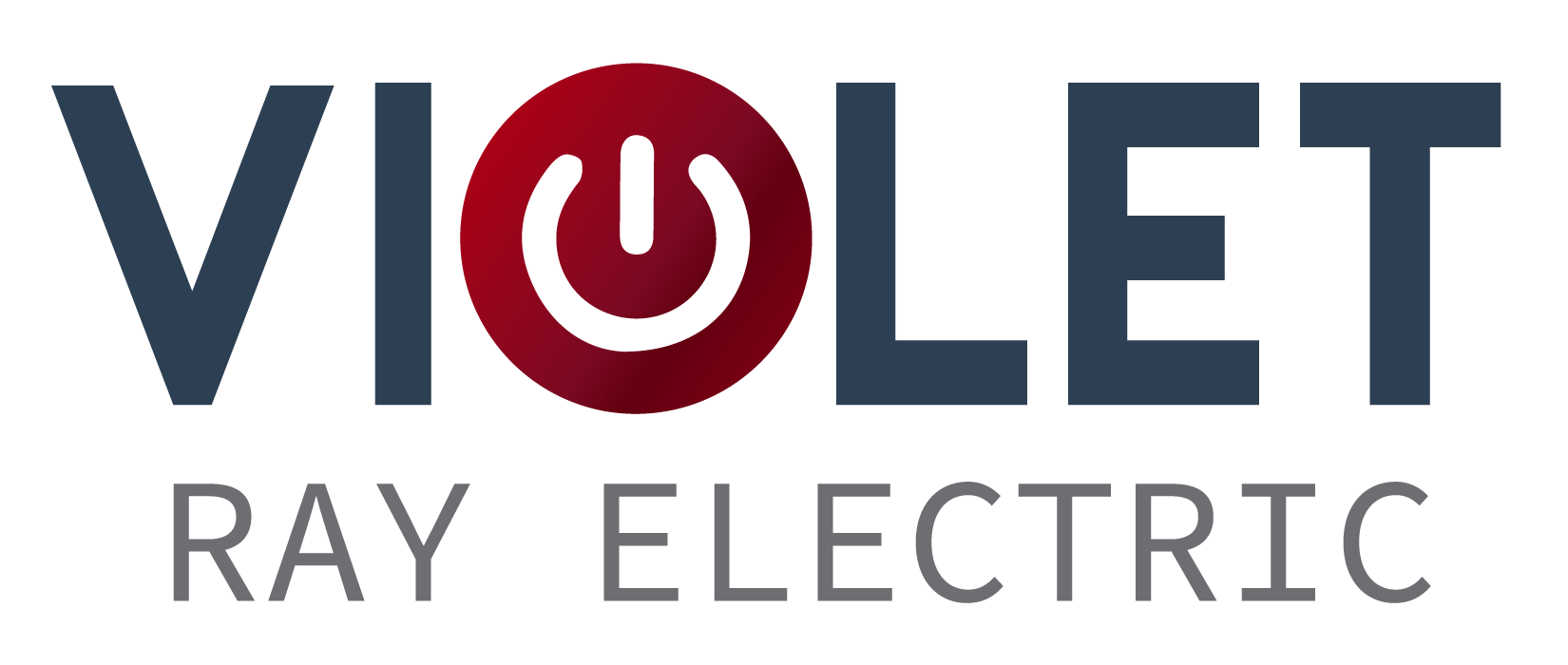 Violet Ray Electric is an electrical contractor based in San Carlos, California.
Serving all of your
electrical needs
Violet Ray Electric is your friendly service provider for all of your
electrical needs.