Welcome
Violet Ray Electric
Violet Ray Electric is your friendly San Carlos electrician serving all your electrical needs. We are here to serve you and answer any questions you may have regarding electrical systems. From new construction, to electrical repair and upgrades, in your home or business, Violet Ray can do it all. Call or E-mail today to request a quote and get in touch.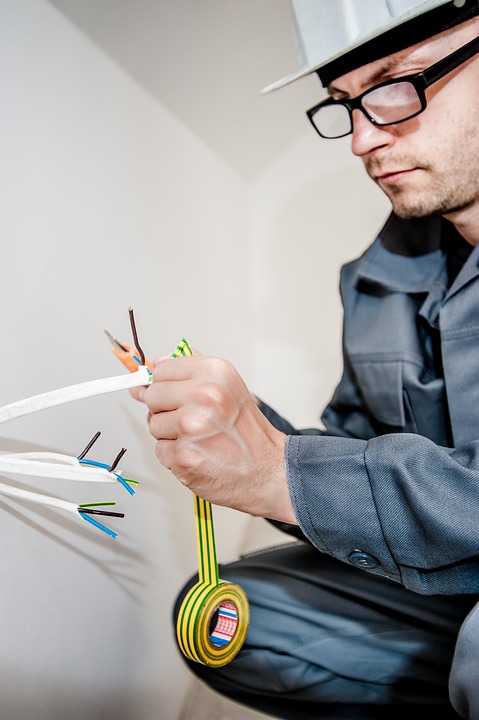 About us
Violet Ray Electric
Violet Ray is an electrical contractor based in San Carlos, California. We provide prompt correspondence and service, alongside ironclad quality control for contractors and homeowners all over the peninsula. Get in touch today to set up an appointment or obtain a free quote.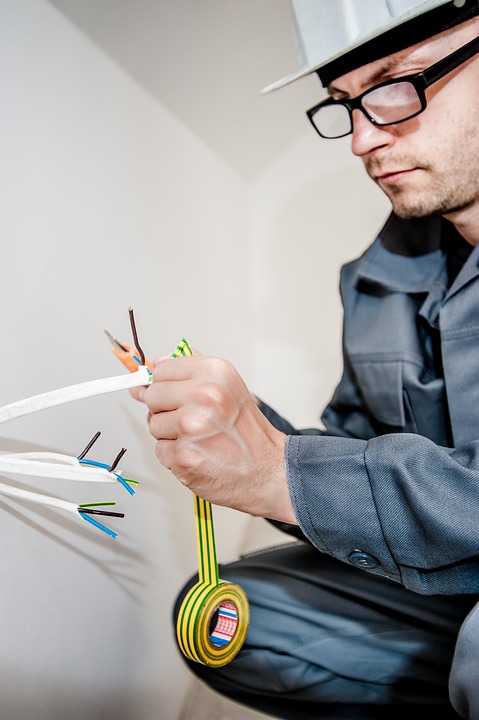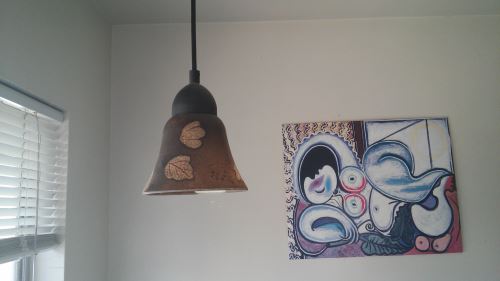 what we can do
Services and Specialties
At Violet Ray we design, plan, and build electrical systems and services to General Contractors and local homeowners. We specialize in New Homes, Remodels, Additions, Panel Upgrades, E.V. chargers, and Recessed Lighting. We also repair and maintain existing systems in your home or office building.
Serving all of your
electrical needs
Violet Ray Electric is your friendly service provider for all of your
electrical needs.