One of the best things for homeowners is finding a reliable Millbrae electrician. The best ones offer repairs, maintenance, and new installations at low costs.
Who can you call on for help for annual upkeep and immediate services? From new construction homes to house remodeling, our team offers it all.
Violet Ray Electric provides expert local contractors for every job you have. No requests are too small for our reliable electricians who can manage it all.
Wherever you need your electrical system improved, we'll be there for you. Hire us now to address all your repair items at affordable prices.
The Best Millbrae Electrician Services
Today's houses have a lot asked of them every single day. Now, they are your office, classroom, restaurant, and daycare center.
Unfortunately, most properties aren't ready to wear all these different hats. Thankfully, we always know how to keep your home modern with reliable services.
Whether you need to keep your systems current or replace them, we can help. Contact us now for affordable electrical services for your property, such as:
EV Chargers
Lighting Control Systems
New Home
Panel Upgrades
Recessed Lighting
Remodeling Electrical
Repair and Maintenance
No matter what your home needs now, we offer it at low costs. Call our top team of electricians today for all your service requests.
One of the more frustrating aspects of scheduling repairs is finding convenient contractors. When they get stuck on their commute, it only wastes your time.
Instead, you can call on our Millbrae electricians for straightforward services every day. Whatever you need us to repair, build, maintain, or install, we guarantee your top results.
Call us now to keep your job running smoothly, no matter the requirements. You can rely on us for practical contractor services close to you in:
Millbrae Square
Lions Park
Millbrae Shopping Mall
Central Park
Millbrae Skate Park
Bayfront Park
Millbrae Train Museum
Manor Park
Mills Estate Park
Green Hills Country Club
And the surrounding areas.
See why Millbrae homeowners still prefer us for every service request. No one provides more reliable contractors for your repairs like we do.
When handling live electrical wires, you need experience to stay safe. That is why we only send local experts to take on your job.
We guarantee reliable repairs and professional installations for any system or appliance. Choose us for kitchen remodels, bathroom upgrades, new construction wiring, and other needs.
Our electricians believe everyone deserves quality services at affordable pricing. Hiring us means seeing the best results possible at fair costs.
We bring over 12 years of industry experience to every job site. Make sure you hire the best electricians around and choose ours today.
Virtually all items you depend on every day rely on electrical systems and connections. Keep everything running like new again in your home with us at Violet Ray Electric.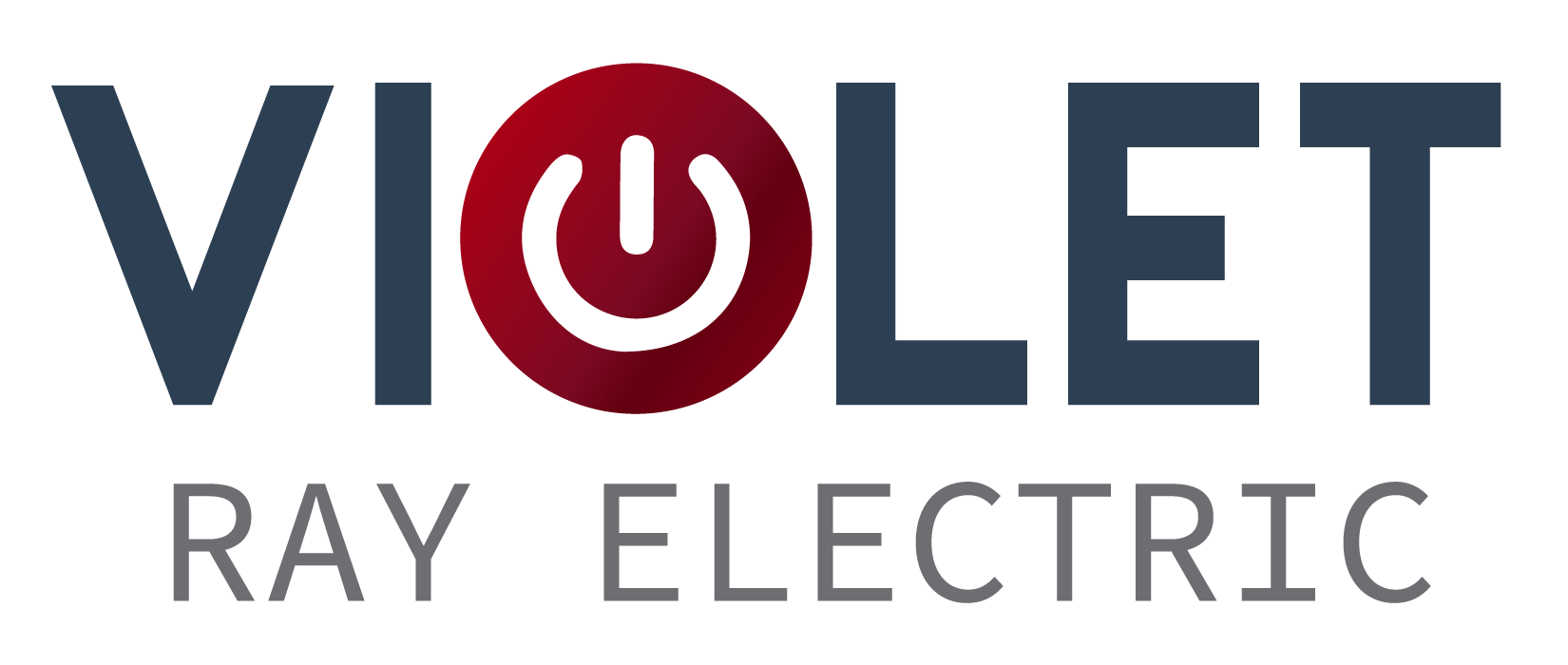 Violet Ray Electric is an electrical contractor based in San Carlos, California.
Serving all of your
electrical needs
Violet Ray Electric is your friendly service provider for all of your
electrical needs.