When it comes to Hillsborough electrical repair, you have many choices for contractors. How do you know you've found the right one for your job?
You deserve an experienced contractor who charges affordable pricing on every job. From new construction houses to home remodeling services, we offer it all.
Violet Ray Electric continues to serve the greater Hillsborough, CA, community for over 12 years. No matter your current electrical system or repair needs, we manage them all.
Call on our friendly contractors for everything from your electrical panel to home additions. See the difference an experienced electrician makes on your next project.
The Best Hillsborough Electrical Repair Contractor
Homeowners never seem to realize how many electrical systems their property has. Over time, it all must get maintained, replaced, or upgraded.
Unfortunately, not everyone stays on top of their annual upkeep checklists. As these items age, they also become more dangerous, making repairs vital.
Whatever items that you need to get maintained, choose our contractors. Contact us now to keep your home performing like new again with services, such as:
Recessed Lighting
Panel Upgrades
Electrical Repairs/Maintenance
Lighting Control Systems
Electric Vehicle (EV) Chargers
New Home Electrical
Remodeling and Additions
When your property needs attention, you can always rely on our electricians. Hire us today to address all your wiring, appliances, and construction services.
We know locating Hillsborough electrical repair contractors sometimes seems challenging. Whether they stay booked solid or don't offer specific services, you feel stuck.
That is why we continue serving the city with convenient local electricians. Wherever you find problems or need new installations, you can count on us.
We dispatch contractors throughout your neighborhood every day for convenient repair solutions. Contact us now for a local electrician for your job in:
Hillsborough Oaksbridge
Parrot Drive Area
Tobin Clark Estate
Hillsborough Knolls
Lakeview
Hillsborough Heights
Brewer Subdivision
Homeplace
Skyfarm
Ryan Tract
And the immediate communities.
Wherever you find faulty systems or need new installations, you can count on us. Call our local contractors today for all your maintenance jobs.
Why Hire Us for Your Electrical Repairs?
It takes an expert electrician to tackle every repair item you could need. With more than 12 years of maintenance, installation, and construction services, we manage everything.
Lighting fixtures and wiring can only last so long before burning out. Unfortunately, that means an aging home is also a dangerous one without a reliable electrician.
Thankfully, our contractors know how to service every item in your home. Wherever you need upgrades, repairs, and new installations, we're here for you.
We believe in offering dependable services at fair pricing, no matter the job. Call us today to keep your property at its best at low costs.
The best electrical contractors know how to manage construction projects at every building phase. Make sure you choose the right team for your job with Violet Ray Electric.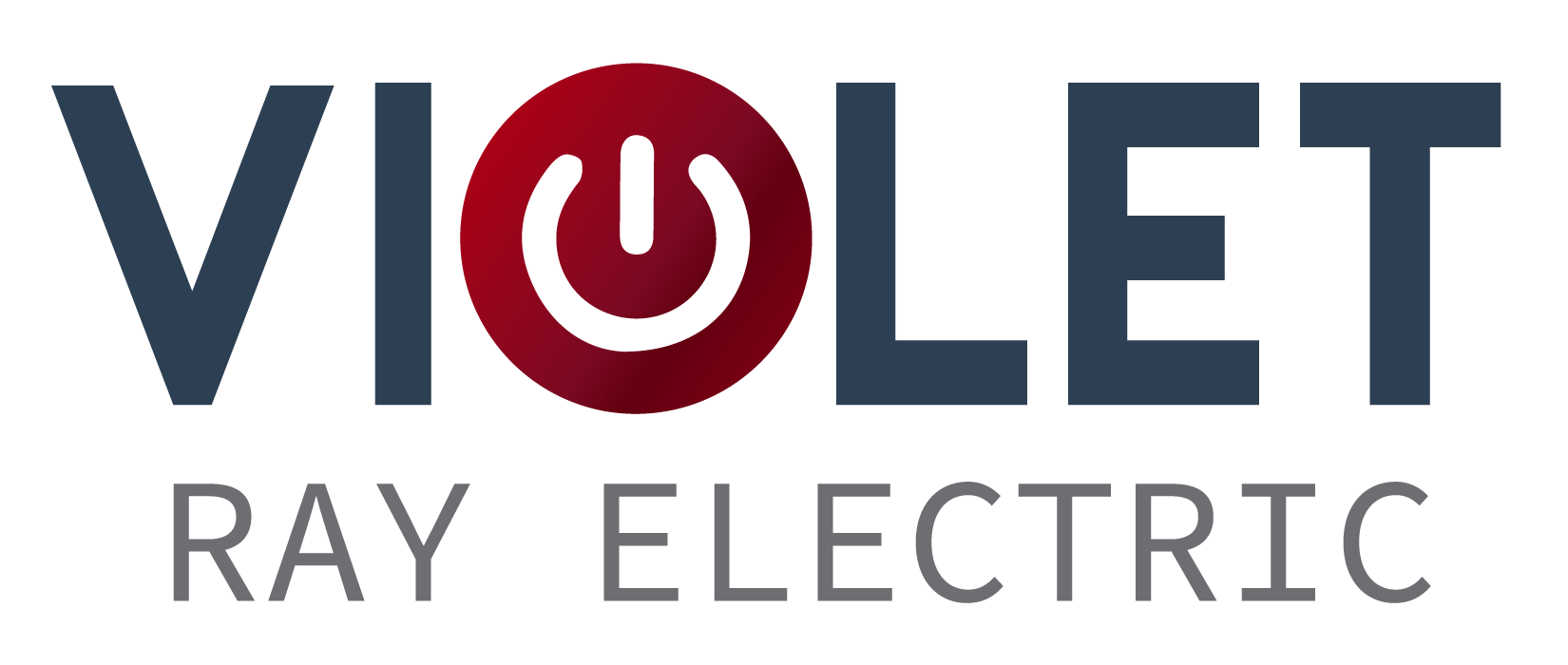 Violet Ray Electric is an electrical contractor based in San Carlos, California.
Serving all of your
electrical needs
Violet Ray Electric is your friendly service provider for all of your
electrical needs.