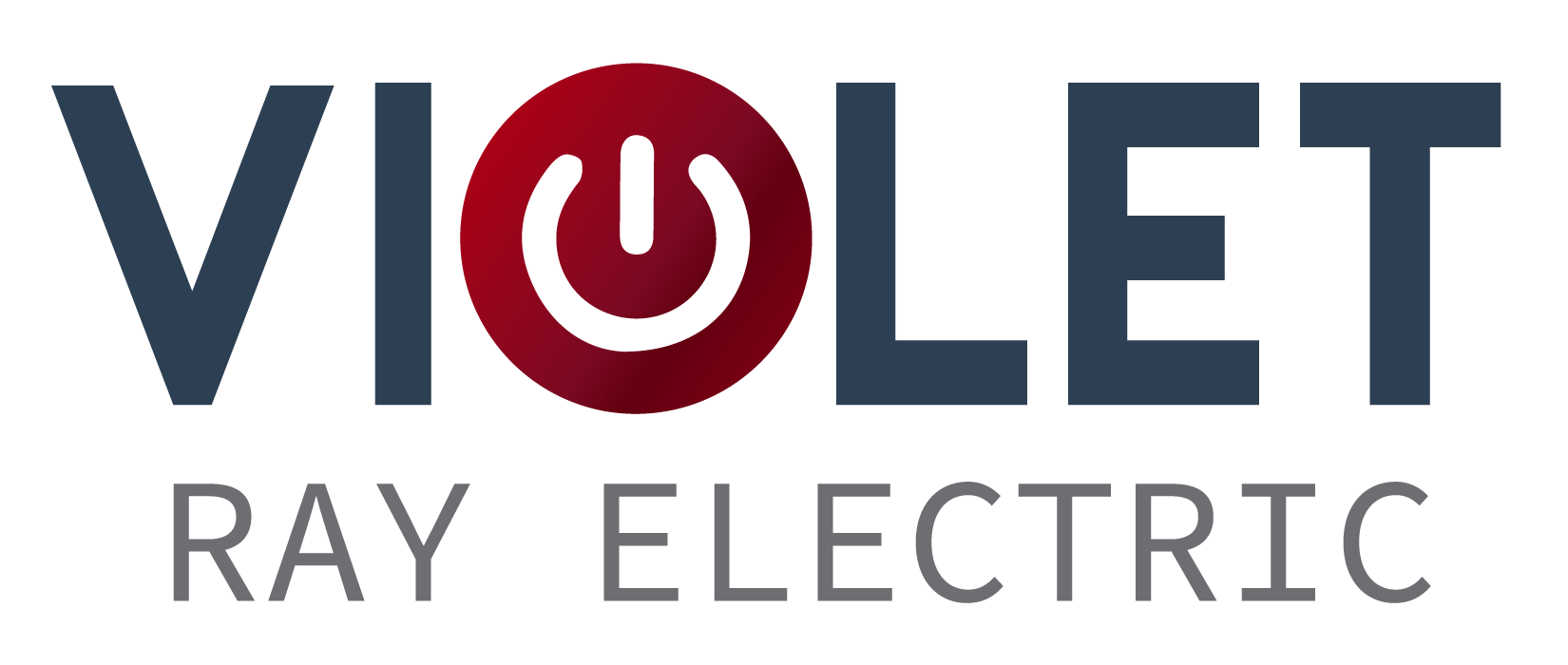 Welcome to Violet Ray Electric
Violet Ray Electric is your friendly service provider for all of your electrical needs. We are here to serve you and answer any questions you may have about electrical repair, maintenance, and upgrades to your system at your home or business. Feel free to call or email any inquiries or requests for quotes as we are happy to help.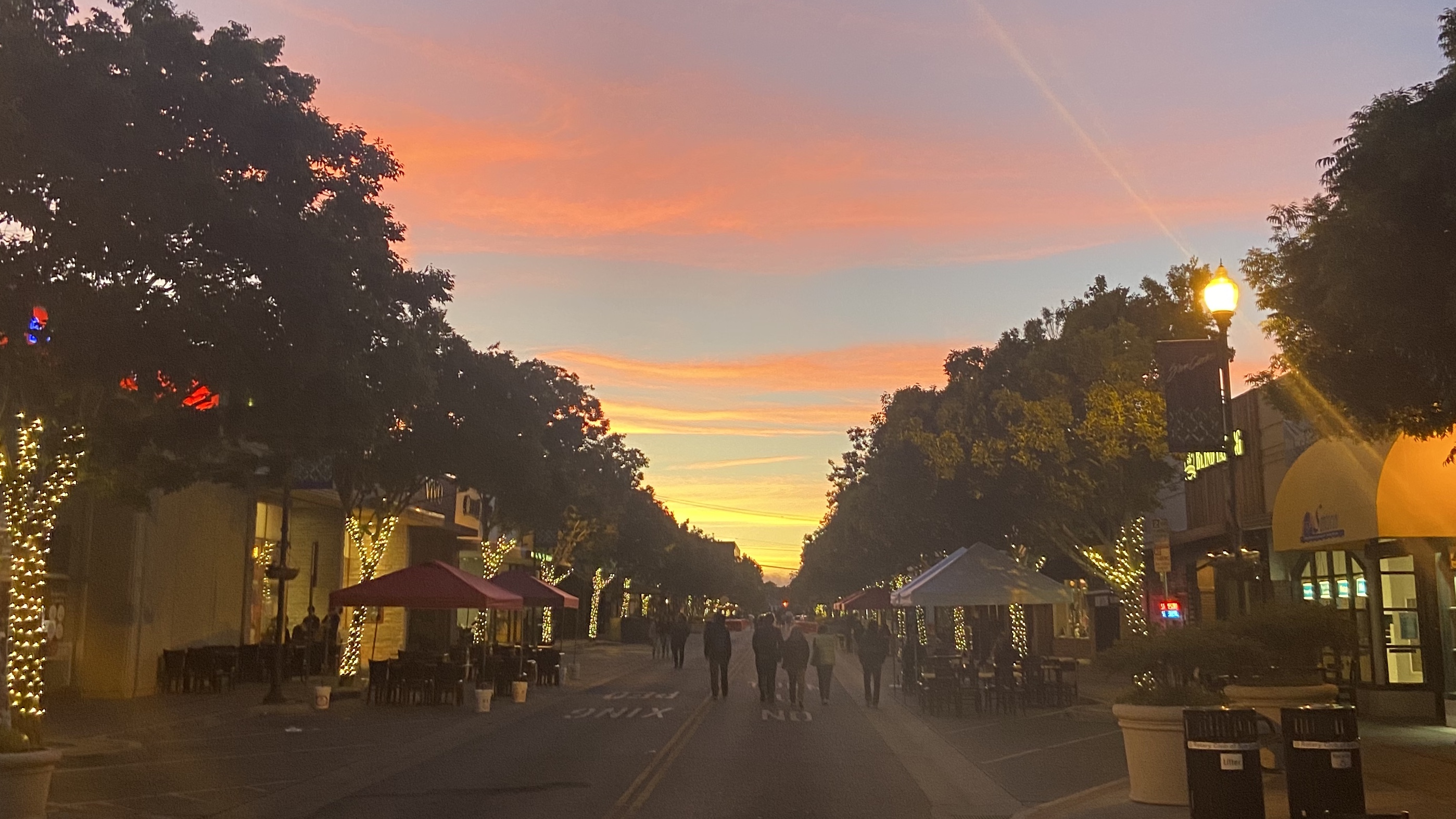 About Us
Violet Ray is an electrical contractor based in San Carlos, California. We provide prompt correspondence and service, alongside ironclad quality control for contractors and residents that are lucky enough to choose us. Get in touch today to set up an appointment or obtain a quote.
Services and Specialties
Violet Ray Electric provides repair and maintenance services to local home or business owners and General Contractors. We specialize in home remodels, additions, panel upgrades, and recessed lighting, as well as lighting maintenance in business or office buildings. Click on "Services" to learn more.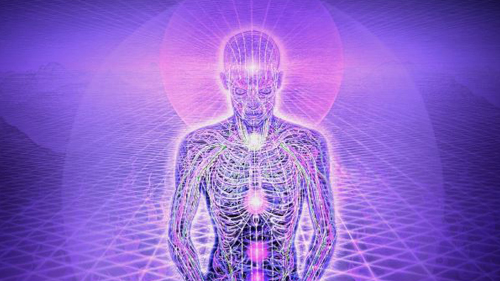 Our Beliefs
What is a Violet Ray you may ask? The Violet Ray is an energy of higher consciousness. We believe that through active non-judgement, generosity, and compassion for everybody within our human family, we can grow relationships built on mutual understanding and openness. We believe in you as you are. It is not about the money, objects, or reverence we think we own in this life, but about the connections we make and maintain with others.